Welcome to the exciting world of IN-NYC, New York's premier Irish professional network that began its journey in the late Fall of 2006 and officially came to life just in time for St. Patrick's Day in 2007.
From that point on, our community has thrived, going from strength to strength, connecting a diverse group of young Irish professionals in various fields, including finance, law, hospitality, the arts, and beyond.
The idea for IN-NYC was born from a wonderful blend of individuals, including some brilliant minds from the then Irish Consul General staff in New York, along with a group of ambitious young Irish professionals who were embarking on their careers in the bustling city. With the support and guidance of Consul General Tim O'Connor and Deputy David Healy, who had prior experience with a successful "IN" group in the Middle East, our vision became clear – create a networking platform where young professionals could come together, socialize, and organize top-notch events.
We realized that while traditional Irish enclaves like Woodlawn in the Bronx or Woodside in Queens were significant, they weren't necessarily where this new generation of expats resided or socialized. With the backing of the Consulate, our founding board members, including the likes of John Murphy, Bridin Murphy-Mitchell, Denis Connolly (our first President), Paul Keary, Alison Canavan, Tom Cusack, Kiela Bennett, Aidan McGinty, and Maurice Landers, rolled up their sleeves and organized fantastic events that put IN-NYC on the map.
As the years passed, we hosted talks by esteemed guests like Peter Sutherland, Mary Robinson, and Dennis O'Brien, along with a plethora of cultural and social gatherings that brought our members closer together. With IN-NYC flourishing, some of our earliest members were eager to spread our unique concept and connect with Irish and Irish-American professionals in other cities across the US.
After reaching out to existing "IN" groups in Chicago, San Diego, and San Francisco, we found ourselves on the path to collaboration. In the Fall of 2009, the first-ever gathering in Washington, D.C. paved the way for the birth of "IN-USA," led by our very own Aoife Butler, who served as IN-USA's first President.
Back in New York, under the dedicated leadership of Gina Reilly and Eric Moore, IN-NYC continued to grow, hosting a myriad of incredible events throughout the 'teen' years. Our members enjoyed unforgettable experiences, forging lasting connections along the way. And here we are today, still going strong, with the same enthusiasm and passion that sparked our journey.
Join us at IN-NYC and be part of a vibrant community that celebrates success, fosters professional growth, and most importantly, has fun every step of the way. Together, let's create unforgettable memories and build a network that lasts a lifetime!
We're pleased to introduce the 2023 Irish Network NYC Board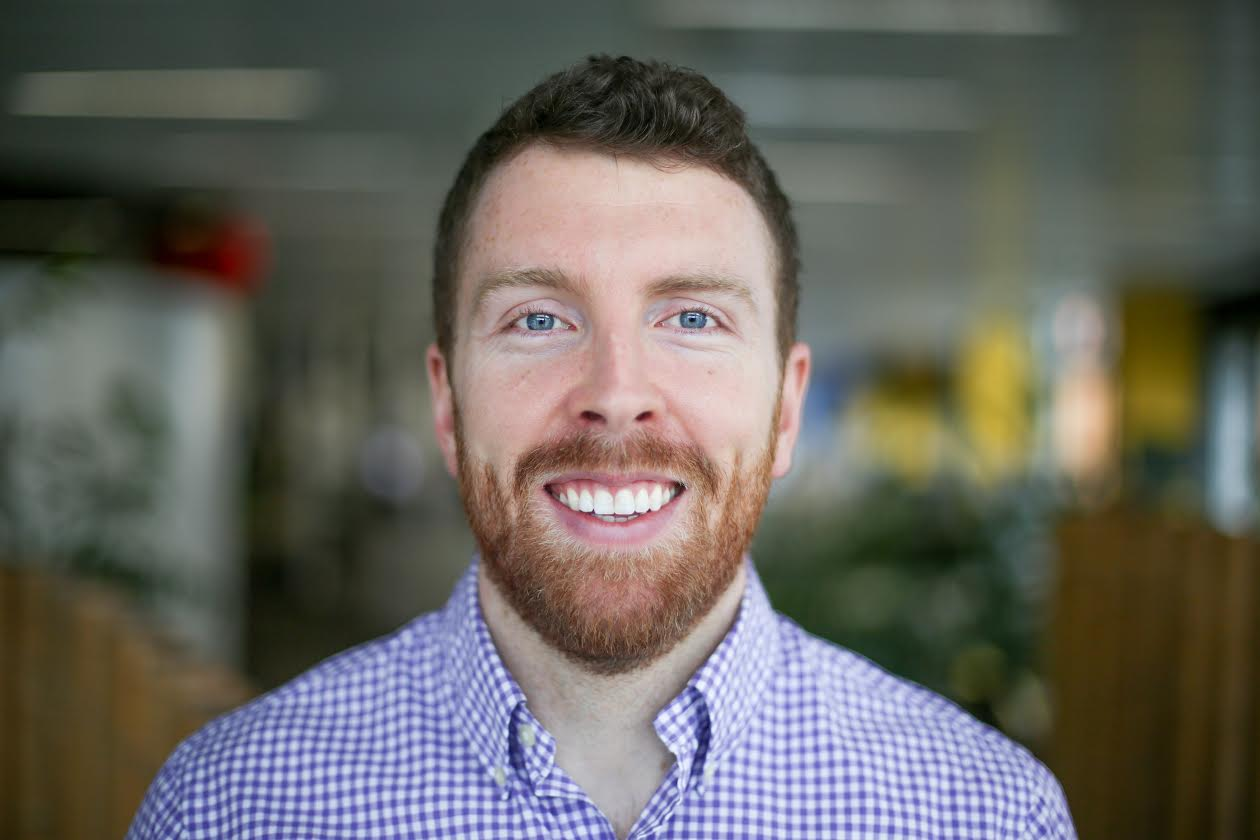 Lead of the Startups Program at the Google News Initiative